Have you ever wondered how some financial advisors can quickly jump from $50 million in assets under management to hundreds of millions—and then on up to a billion or more?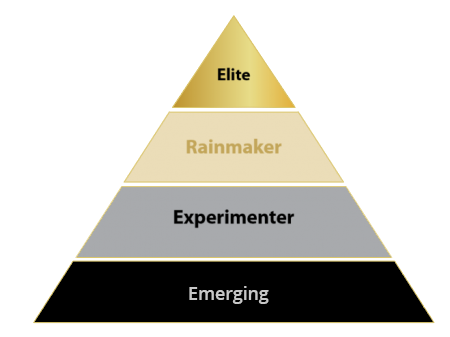 It's because they understand the hierarchy of advisor success. They know that it's not about working hard; instead, it's about using the right strategies that rapidly deliver the results they want—all while building trusted, long-term relationships with the right affluent clients.
No matter where you are in the hierarchy right now, you want to move upward. The question is this: How fast do you want to go?
Do you want to take your time—likely many years—to make significant progress? Or do you want to race up the hierarchy of advisor success and achieve your most important goals faster than you ever thought possible?
CEG Worldwide's coaching puts you on the fast track. Schedule a strategy session and get your road map for the success you want, as fast as you want it.